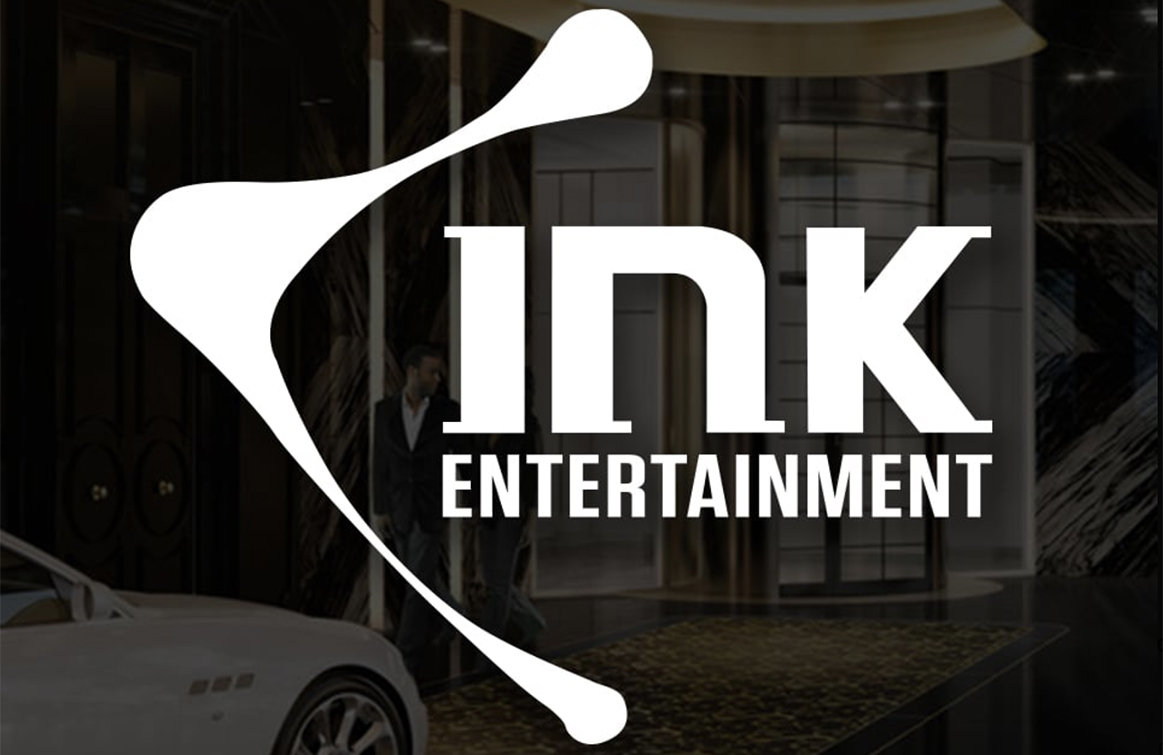 Welcome to the Ink Entertainment # It's Not OK - Bias, Discrimination, And Workplace Violence Avoidance course. This course is delivered in an online format with all of the course material being completed online.
The course consists of two modules:
Bias and Discrimination
Workplace Violence
In addition to a number of support materials found in the resources section of the course. An online examination is also included that will cover all of the above materials. Once you have completed all of the course requirements you will be able to download your course completion certificate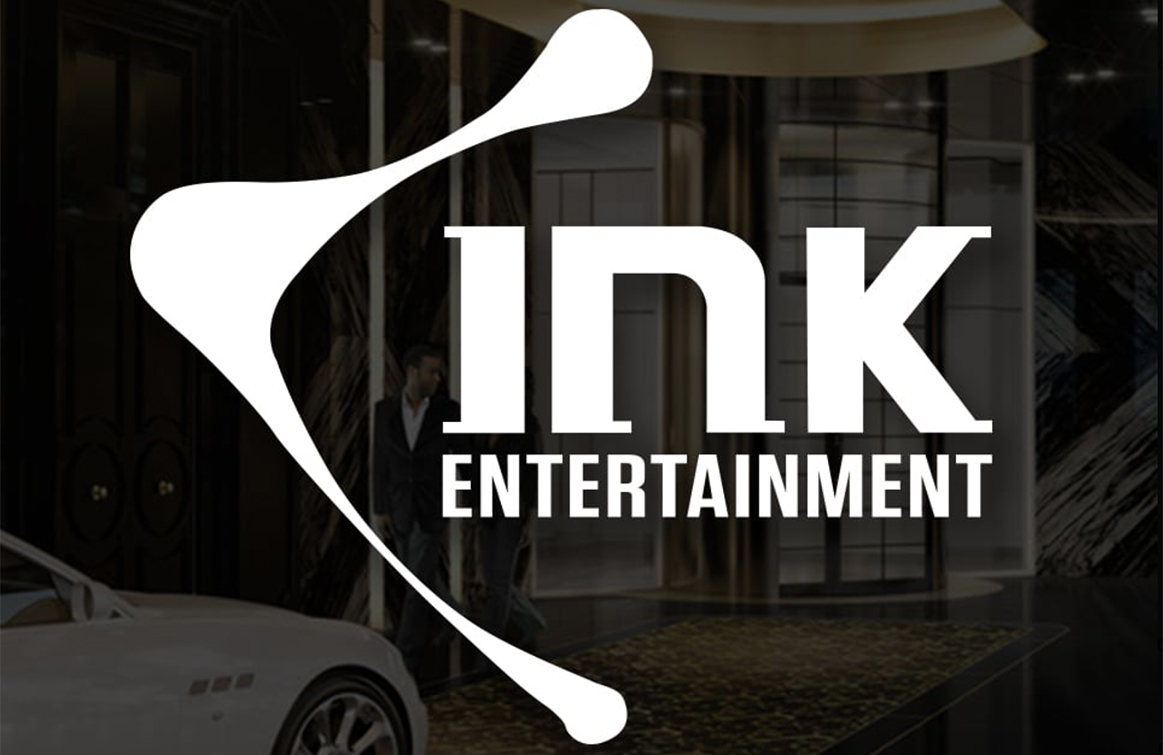 Use of Force and De-escalation program for Ink Entertainment Security Personnel. covers the topics of Use of Force, In-Custody Death, Federal and Provincial Legislation, as well as De-escalation. The program is delivered in a blended format with the cognitive aspects being delivered online and a lecture based training session being delivered in-class.